Norma Jean Baker, or as she is better known, Marilyn Monroe, has become the most iconic image of 21st century pop culture. Everywhere you look there are homages to Marilyn; women channel her hair and make up and if you have an hourglass figure you are immediately labelled as having a "Marilyn figure". Platinum locks, red lips and fitted dresses are synonymous with all that is Monroe.
The Sunday just passed marked 50 years since Marilyn's untimely death- yet her legend lives on and exceeds that of her living career.
So what is it that makes Marilyn so accessible yet so iconic?
Like many other celebs who have died an untimely death her fame increased over the years as her image and career were frozen at their peak. We can forever remember her for the beauty that she was. Plus, her death is shrouded in conspiracy theories and rumours are rife that she had a drug habit and was severely depressed. The public, weather they admit it or not, like to find flaws in their heroes and heroines of Hollywood- it makes them seem human.
Although Marilyn oozed sex appeal she had an overwhelming sense of vulnerability and innocence which conveyed well on-screen.
She is without a doubt a sex symbol- she created, and now represents a feminine ideal of what it means to be beautiful. An image that men enjoy as well as women- something that rarely happens nowadays.
Here at Gossipdrip we take a look back at celebs of today who have emulated or taken inspiration from the lady herself…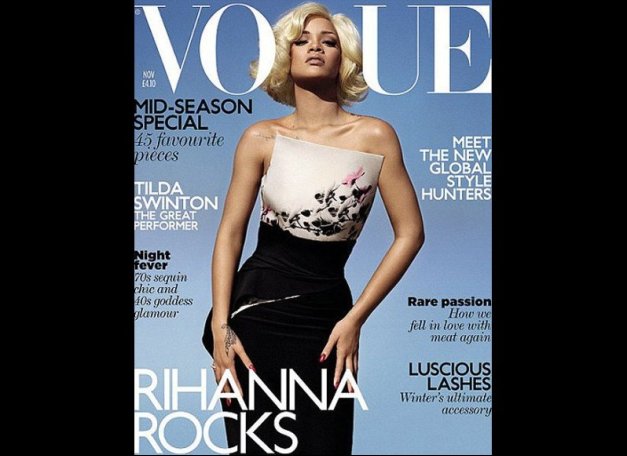 Rihanna on the cover of Vogue sporting a wiggle dress and blonde curls 2011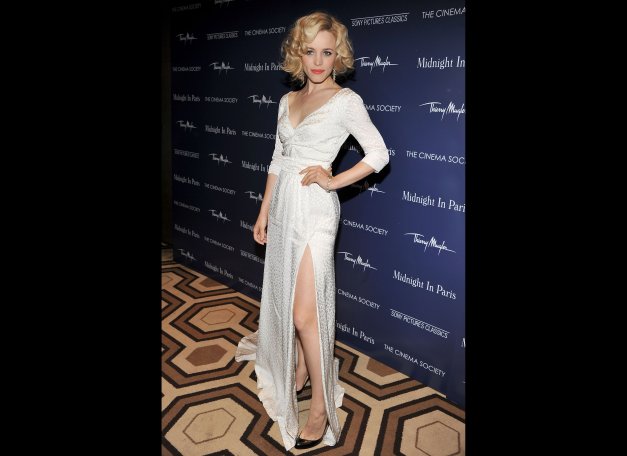 Rachel McAdams looks sweet and sexy in white with blonde curls a la Marilyn 2011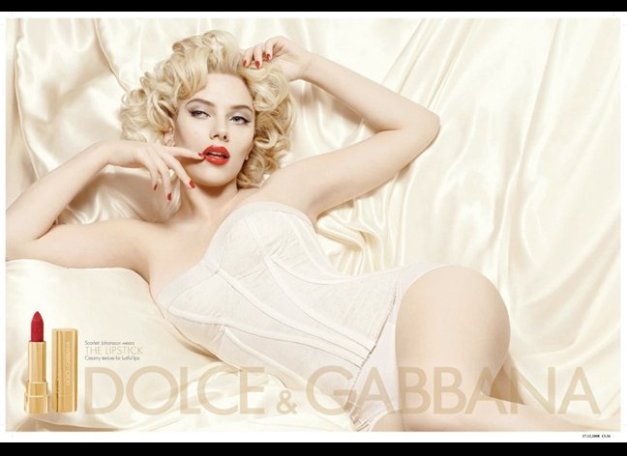 Scarlet Johansson is pretty much Marilyn's modern day look-a-like with the figure to match 2009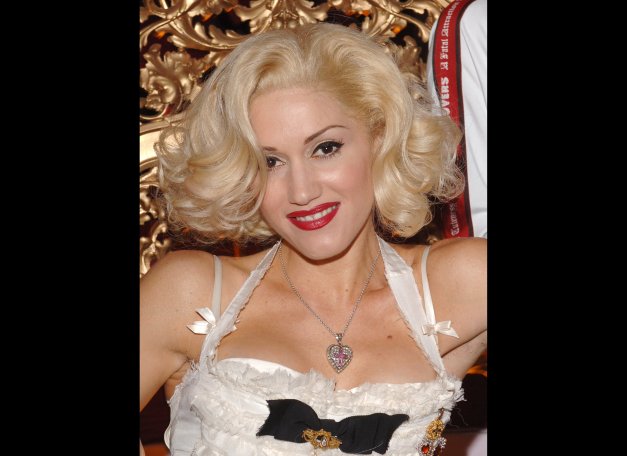 Gwen Stefani adding some Marilyn to her rock girl image 2005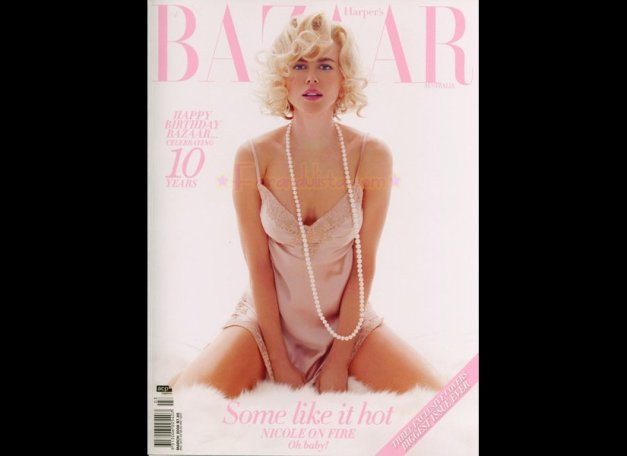 Nicole Kidman with curls and the slogan Some like it hot! 2008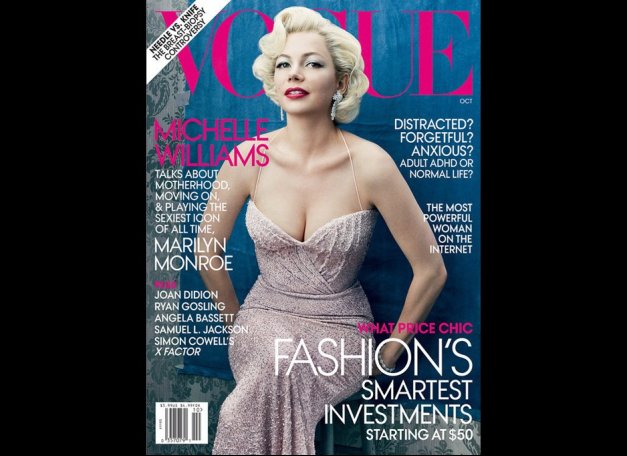 Michelle Williams captured Marilyn's innocence beautifully in film, My week with Marilyn 2011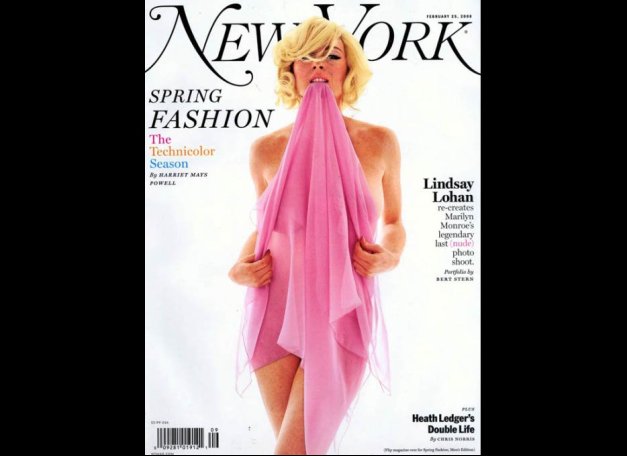 Lindsay Lohan emulates Marilyn's infamous naked photoshoot and has likened her life to that of Marilyn's
There are countless other shoots of celebs recreating Marilyn's infamous looks, photoshoots, outfits- too many to post!
Which celeb do you think captures the essence of Monroe best?
The style of the 50's always resurfaces season after season and Marilyn's look embodies the classic look of a woman during that era.
Marilyn Monroe was a complexed character, and was different things to different people. She is a dichotomy of sex symbol and lost child; serious actress and notorious flirt; giggling beauty and manically depressed soul and homeless orphan and successful starlet- perhaps in these polar opposites lies the true magic of Marilyn and why people will always remain intrigued by her legend.
Check out Lana del Rey's recent video, for single National Anthem- she channels Marilyn's iconic scene at the beginning echoing the real life moment when Marilyn sang 'Happy Birthday' to the president…..Do you think Lana look like our modern equivalent to a Hollywood starlet???
Comments
comments