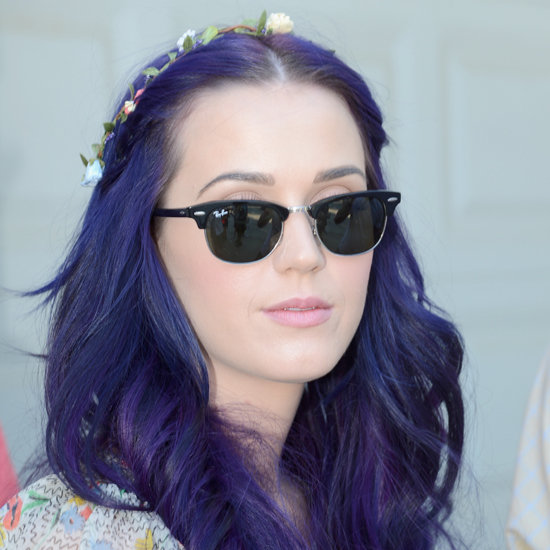 Okay so we recently ran a piece on the must-have fashion pieces for festival fun but the real trick to stay looking like a boho babe for five days in a field is making sure you know all of the best beauty tips around. Easy to use products and preparation means that once you are there you can spend less time worrying about how your face and hair look and more time partying and enjoying the music!
Oh, and, we are by no means suggesting you have to be a flawless, gorgeous beauty queen- the unkempt look can be just as good, bed head anyone?  These are some handy hints to stay fresh and confident!
My pre-festival beauty golden rules are: 
Take a hat- the best way to disguise greasy or messy hair
Paint your nails or use a nail wrap to hide any grimy dirt or breaks
Tint your eyelashes to save time on things like mascara
Apply an overall natural looking tan so you can worry less about foundation etc
We recommend these products…
Above: Nail Rock nail wraps, Dylash by Eylure, Fake Bake 60 minute tan, Fake Bake body butter, Fake Bake Instant airbrush mousse, Models Own nail varnish, Topshop hat, Topshop nail colour samples.
So now you are all prepped, preened and ready to go but here some products that you must pack in order to stay feeling healthy, clean and beautiful!
Essentials:
Everyone always forgets to pack sun cream- yes it will probably rain but you are outside all day. Stay hydrated and safe with an SPF
Lip Balm is needed, with an SPF to prevent chapping or burning
Make-up wipes- keep your face clean- It takes two minutes, no matter how tipsy you are that make-up has to come off!
A highlighter or B.B.cream to make you instantly radiant and keep your face hydrated
Deodorant- enough said
Dry Shampoo– enough said
Hand sanitiser– enough said
Baby wipes– for cleaning all over, as hand wipes before and after food and just an all round festival saviour
Painkillers
A small mirror- you won't find one anywhere else…
We recommend these products:
Above: carmex lip care, body shop strawberry hand sanitizer, compact mirror, paracetamol, Batiste Dry shampoo, Dove deodorant, Boots Soltan Once cream, Johnson's make-up wipes, nip fab clear B.B cream, L'Oreal Nude magique tinted moisture, Elizabeth Arden eight hour cream with SPF, Burt's Bee lip balm.
Fun stuff!  And now the fun stuff decorate your tanned skin, clean hands and hydrated face with some fun festival beauty products- literally anything goes at festival's so go for glittery eyes, false lashes, face paint and temporary tattoos! A great way to have a laugh and play dress up with friends!
We love these products:
Above: Topshop glittery tattoos, Barry M nail varnish, Johnny Loves Rosie headband, Katy Perry Eyelashes, urban decay glitter eyeliner, Violent Lip transfers, Spray in brush out hair colours, gold cross earrings from Topshop.
Take inspiration from these ladies…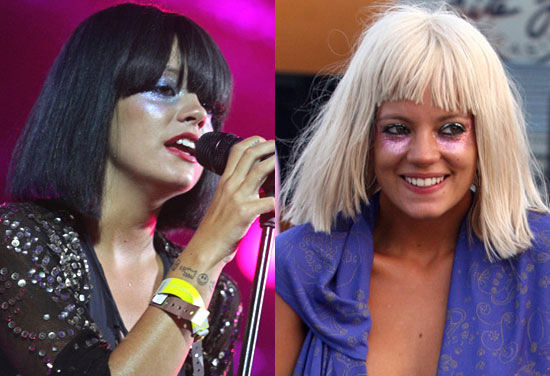 And that's your complete beauty survival guide for all the boho babes and camping queens out there!
Whose going to a festival soon? Bestival is next week and Gossipdrip will be attending- don't miss our tweets from @Emily_Camilla for the latest gossip and review of her best Festival products…
Comments
comments