Its coming up to the festive period and we all want to look our best!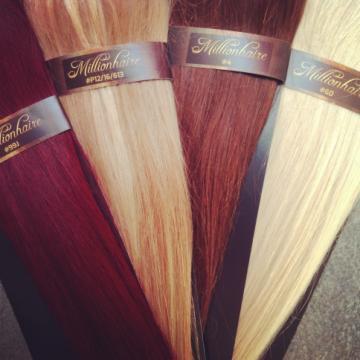 Millionhaire Clip-In Hair Extensions give you instant volume and length! Create that Cheryl Cole look in less than 10 minutes! The hair is gorgeous and tangle free – it is 100% human hair, Remy Quality. It can be curled, washed, dyed and straightened just like your own hair! Create any fabulous look you want!
They have a fantastic celebrity guide on their website for you to follow and create your special look – http://www.millionhaire.co.uk/celebrity-styles/ and have a colour match service where you can email them a photo and they will match your hair for you – PERFECT!!
If you LOVE false eyelashes you will love the range Mesmereyes by Millionhaire as they have 5 gorgeous styles for you to chose from. So what are you waiting for? Check out their website www.millionhaire.co.uk and get your orders in before the christmas rush!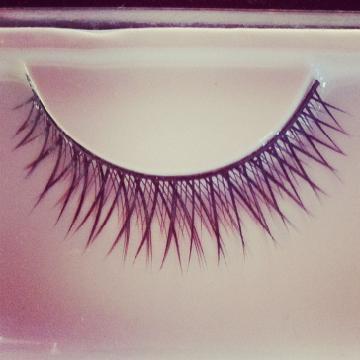 Don't forget to follow Millionhaire on twitter for updates & promotions – @MillionhaireCo and on facebook www.facebook.com/millionhaire
Perfect for preening your locks! Happy Styling!
Comments
comments