Urban Decay have announced that they will be selling their products in China. The issue surrounding this idea is that Urban Decay, a brand that built and staked their reputations on their responsibilities to provide cruelty-free cosmetics, have now accepted the potential animal-testing regulations that surround the move.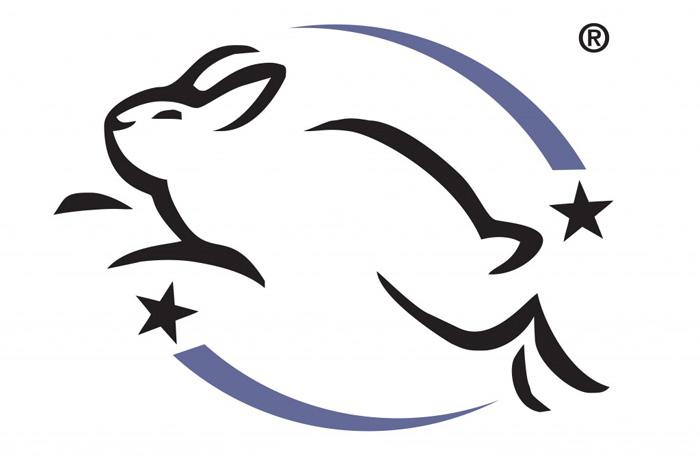 Brands such as MAC, Avon, Mary Kay and Estee Lauder have also recently taken the decision to enter the Chinese market but when these brands did it, an eyebrow wasn't raised. However, Urban Decay's trademarked tagline was "We don't do animal testing. How could anyone?" –and the brand ultimately built their fan base around this idea.
The EU have already banned animal-testing cosmetics within their own laboratories and there is still a significant push to 'ban the sale and marketing of any products within the EU that contain an ingredient that has been tested using animals' by March 2012. If this happens then it would be the end result of a massive campaign that has been ongoing for over a decade.
The BUAV have released a statement confirming that Urban Decay will no longer be certified 'cruelty free' under the Humane Cosmetics or Humane Household Products Standards and that the brand will no longer be licensed to carry the internationally-recognised Leaping Bunny trademark on their products.
What are your thoughts about animal testing? Especially when a brand that originally strongly promoted their cosmetics as cruelty free does the opposite of just that?
Comments
comments